You Only Get One Retirement.
We'll FOCUS on your money so you can FOCUS on what really matters.
Founder | President | Advisor
No two retirements are alike, and no two retirement strategies should be, either. We tailor our guidance to your specific needs. Whether you're looking for someone to review your current financial outlook or craft a retirement plan designed to last the next 30-plus years, we have the experience and knowledge to guide you.
Your future self will thank you!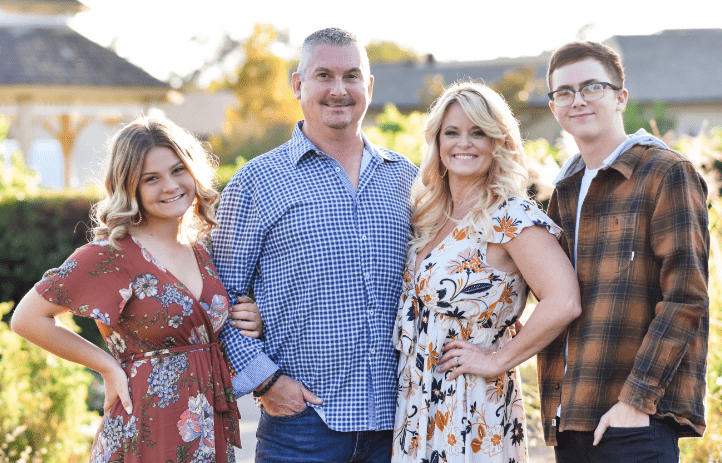 Bringing Your Finances and Future Into Focus
At FOCUS Strategic Solutions, we will serve as your financial professionals and source of support. Our financial professionals are dedicated to simplifying the complexities of the financial world and as your advocate, we strive to learn about your most valued goals and dreams. From pre-retirees and retirees to entrepreneurs, our services are designed for your success.
Get Started In 3 Easy Steps
Step One: Clarify
Schedule a meeting to sit down with us and clarify what your ideal retirement looks like.
Step Two: Evaluate
Just like a cardiologist would ask about your overall health before prescribing treatment, we'll look at your overall financial health to help form the best path forward.
Step Three: FOCUS
Receive a custom strategy designed to help you reach your unique retirement goals.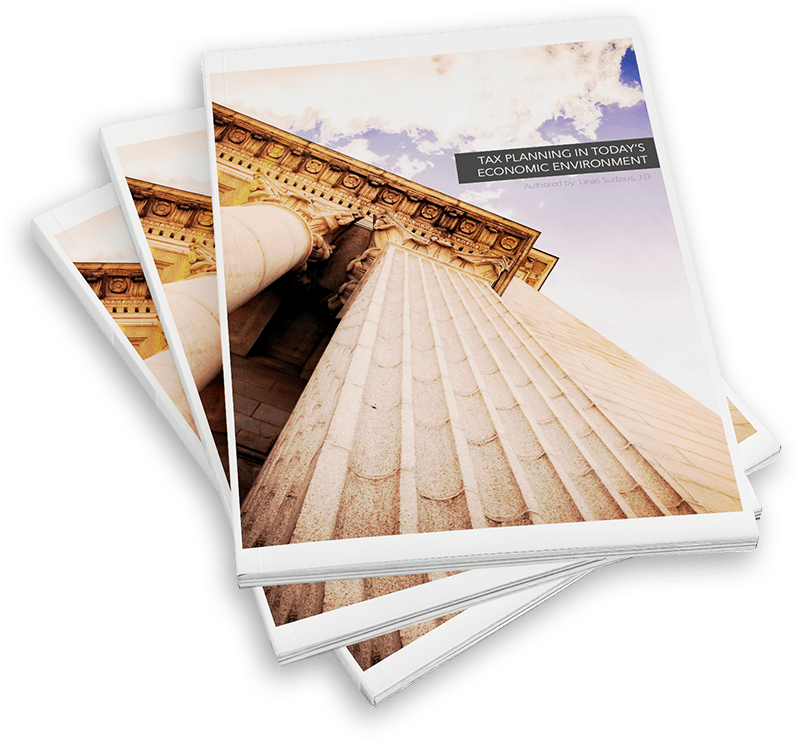 What can you do about future taxes?
With the national debt rising, higher taxes in the future could become the new reality. Our 16-page guide will outline different strategies you can use to help preserve your retirement income, including:
How to take advantage of current, low tax rates
How life insurance could play a role
Whether you should consider a Roth IRA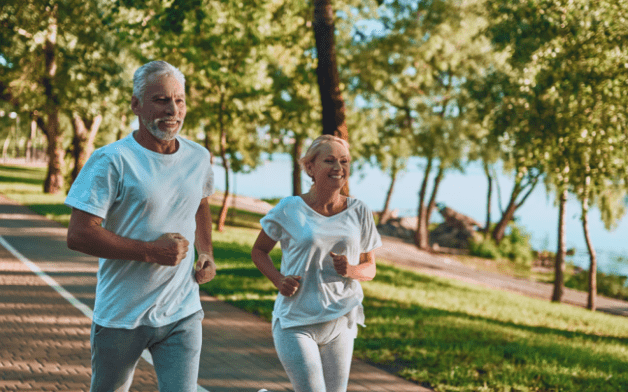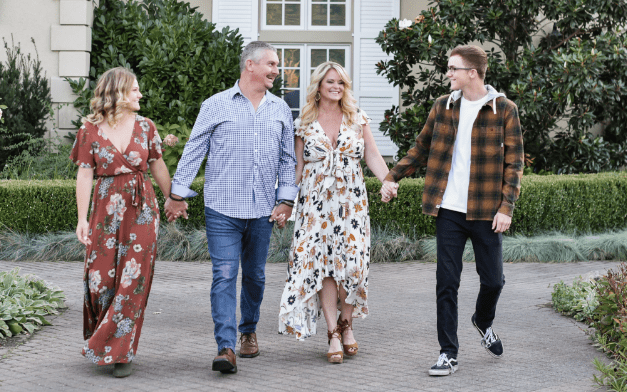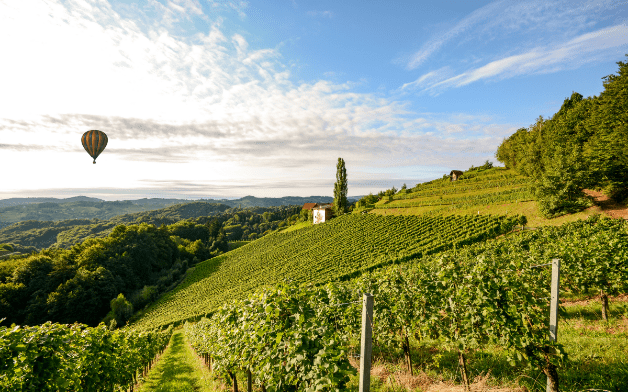 Working With A Financial Professional
Already have another advisor? Most successful people do.  However, if you were diagnosed with a terminal illness by your PCP, would you seek a second opinion from a specialist?